Full Spectrum Nano CBD Oil 1500mg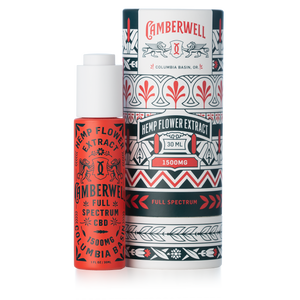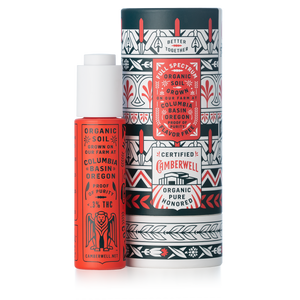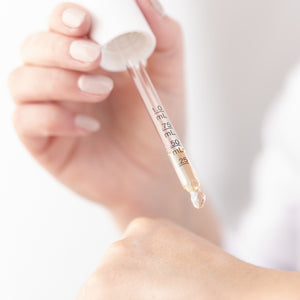 Nano CBD OIL
30ML CBD OIL BOTTLE

65MG HEMP EXTRACT/1ML (1,950 MG TOTAL)

50MG CBD/1ML (1,500MG TOTAL)*
Fast acting Nano Hemp-Flower Extract with naturally occurring phytocannabinoids like CBG, CBN, CBC, etc.

True Full Spectrum.

Our hemp flower extract contains a multiplex of naturally occurring cannabinoids providing the "entourage effect" of synergistic health benefits.
< 0.3% THC
Fast Acting Nano.
Camberwell's Nano hemp extract CBD Oil is absorbed by the body faster and more fully than common cbd oil products.
Blended with the Healthiest MCT Carrier Oil.
We blend healthy Medium-Chain Triglycerides (MCT Coconut Oil) to deliver the perfect hemp extract concentration. C8 & C10 MCTs are easy to digest and deliver steady metabolic energy to the brain and body.
Mix with Ease.
Flavor-free tincture blends well with your favorite foods
& beverages.
Organic Soil Grown.
On the Camberwell Farm in Columbia Basin, OR.
Quality verified & traceable.
Product Specifications
Size: 30mL
SKUs by CBD Concentration: 1500mg
Dosages per 1 mL dropper: 50mg
THC: < 0.3% THC
Dimensions: Bottle: 4.9"h X 1.2"w. Tube: 5.6"h X 2.3"w

Camberwell sets the
industry standard.
We are obsessed with growing, extracting, preserving, and guaranteeing the highest quality Hemp Flower Phytocannabinoid products on the planet. Camberwell sets the industry standards for quality, care, and transparency in Hemp production. Look for the Certified Camberwell seal to confidently purchase your next Hemp product.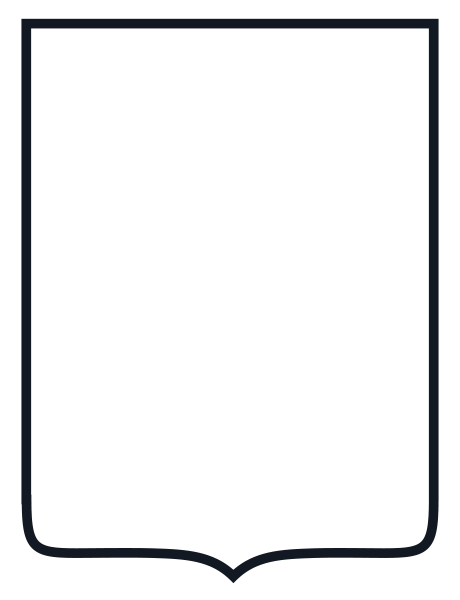 Grown here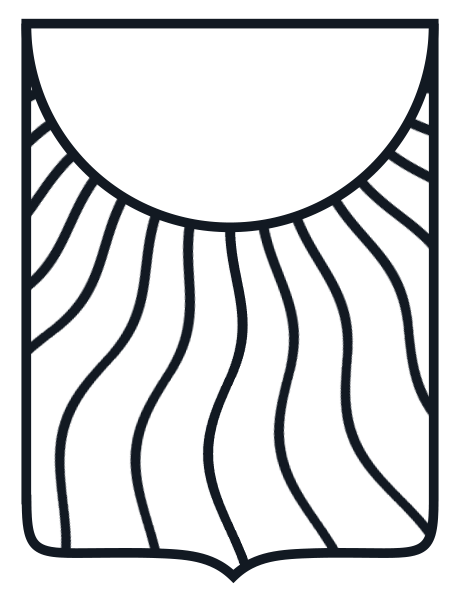 Dried here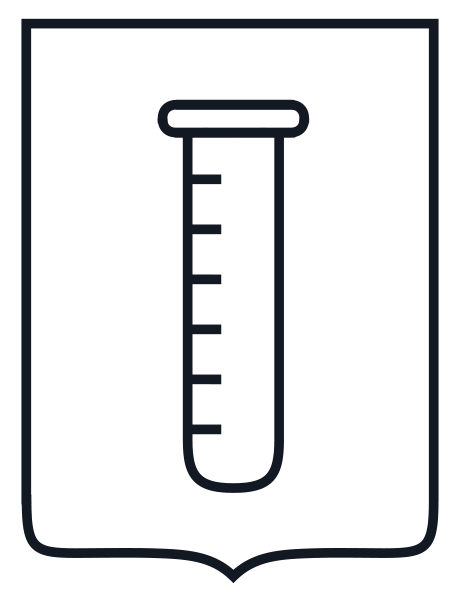 Extracted here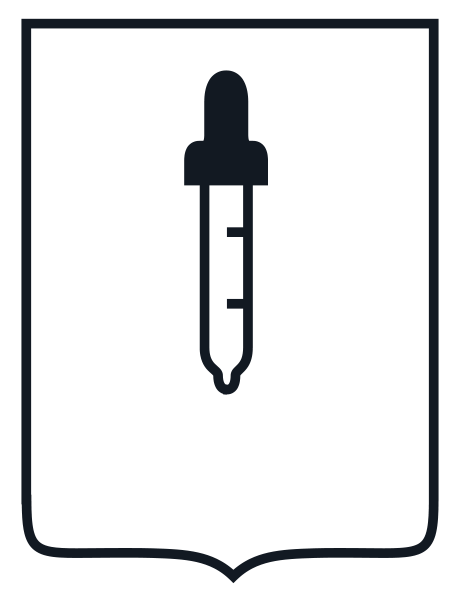 Refined here
We believe you deserve to know the complete journey of your Camberwell Cannabinoids and Terpenes--from seed to soil, from plant to extraction, from product design to your personal use, our sources of seeds and production methods are verifiable and transparent.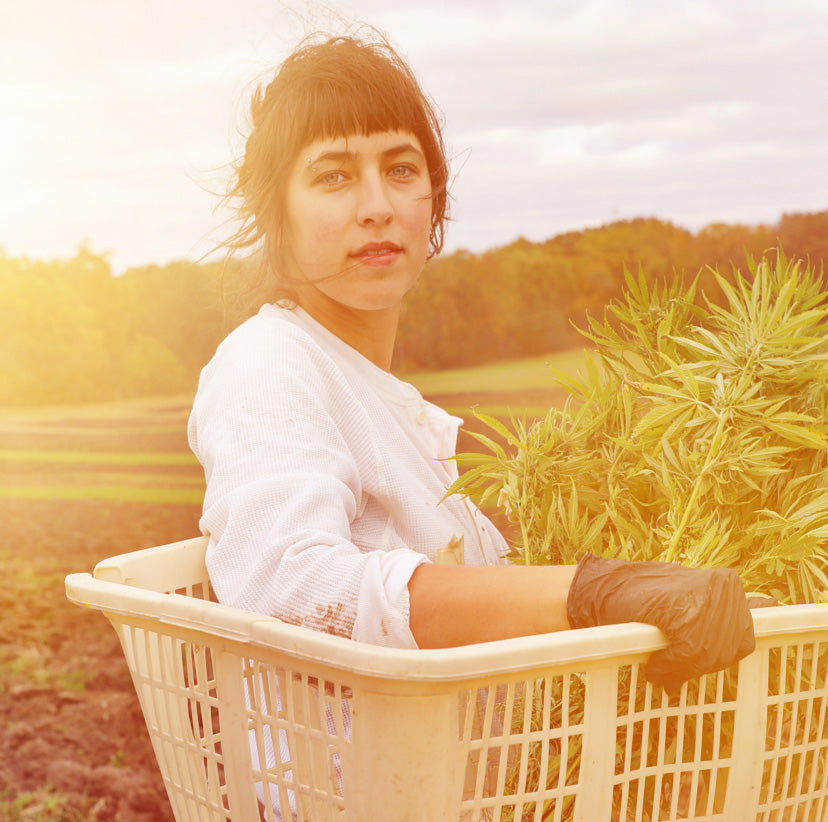 How we make it
We farm our hemp in USDA Certified Organic soil. That's not just a "nice to have" – it's mission critical because hemp and cannabis are nature's great cleansers, pulling from the soil whatever is in it. So, whatever goes in the plant goes in your body, too. Hence, non-organic soils may retain industrial residues, pesticides, and contaminants. Not Camberwell's.