Vaporizer Cartridge Blood Orange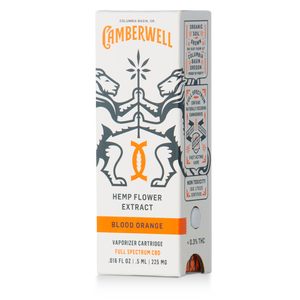 Full Spectrum Cartridge: Blood Orange

The fastest acting, most aromatic way to experience our high-quality hemp-flower extract.
Fastest Acting. Vaporizer cartridges offer one of the most effective methods of absorbing Camberwell hemp extract.
True Full Spectrum. Our hemp flower extract contains a multiplex of naturally occurring cannabinoids including CBG, CBC, and CBN which provide an "entourage effect" of synergistic health benefits.
< 0.3% THC
Non Toxic Construction. Flame resistant glass, ceramic tip, zero plastic cartridge. Certified ISO 17025 non-toxic.
All Natural Flavor. Natural plant terpenes produce flavorful Blood Orange aromatics.
Organic Soil Grown. On the Camberwell Farm in Columbia Basin, OR.
Quality certified & Fully traceable (View COA).
Product Specifications
Size: .016 FL OZ. | .5 g
CBD Concentration: 225mg
THC: < 0.3% THC
Dimensions: Packaging: x"h X y"w. Cart: x"h X y"w
Warning & Disclaimer
Recommended Use and Restrictions on Use
This product is intended for use only by adults 21 or older. For lawful use only. Keep out of the reach of children and pets. Consumers should determine and conduct their own safety standards and testing. The United States Food and Drug Administration, Center for Disease Control and Prevention, and multiple state governments are investigating numerous instances of severe respiratory illnesses and deaths associated with the use of vaping products. Symptoms include breathing difficulty, shortness of breath, chest pain, mild to moderate gastrointestinal illness, fever, or fatigue. To date, Camberwell has not received any evidence confirming that this product has caused any adverse health consequences. Multiple state governments have enacted laws banning the sale of flavors, including terpenes, in vaping applications; however, these laws are in flux. Do not use this product if you are pregnant, nursing, or a person with or at risk of serious health conditions including but not limited to: heart disease, high blood pressure, diabetes, respiratory illness, or a person taking medicine for depression or asthma. Discontinue use and consult your doctor if an adverse reaction occurs. This product is not intended to diagnose, treat, cure, or prevent any disease.
Disclaimer
Camberwell cannot anticipate all conditions under which this information and its product may be used. It is the user's responsibility to stay current with respect to applicable laws and regulatory investigations and findings and to ensure safe conditions for use, handling, storage, and disposal of the product, and to assume liability for loss, injury, damage, or expense due to improper use. To date, Camberwell has not received any evidence confirming that this product has caused any adverse health consequences. The above information relates only to this product and not to its use in combination with any other material or any particular process and is designed only as guidance for the handling, use, processing, storage, transportation, and disposal. It should not be considered as a guarantee or quality specification. It is the sole responsibility of the individual(s) purchasing this product to assess its safety.
COA & Ingredient Disclaimer
This Certificate of Analysis may contain results provided by contract laboratories external to Camberwell. This document does not relieve the purchaser from conducting their own tests in order to verify the suitability of this product and to comply with all relevant legal requirements. Botanically derived and/or synthetic compounds found in this product may contain trace compounds which can potentially result in a slight variance between lots.

Camberwell sets the
industry standard.
We are obsessed with growing, extracting, preserving, and guaranteeing the highest quality Hemp Flower Phytocannabinoid products on the planet. Camberwell sets the industry standards for quality, care, and transparency in Hemp production. Look for the Certified Camberwell seal to confidently purchase your next Hemp product.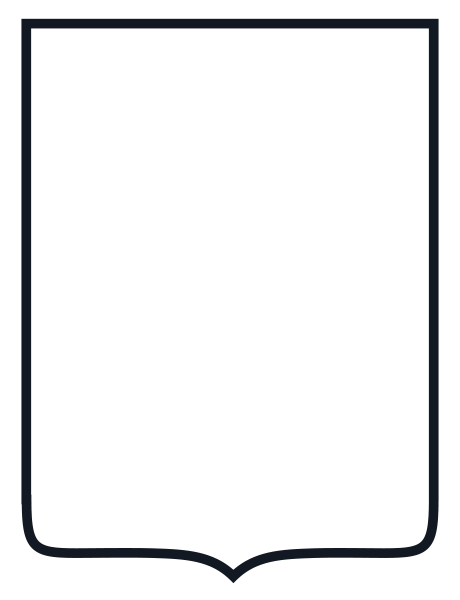 Grown here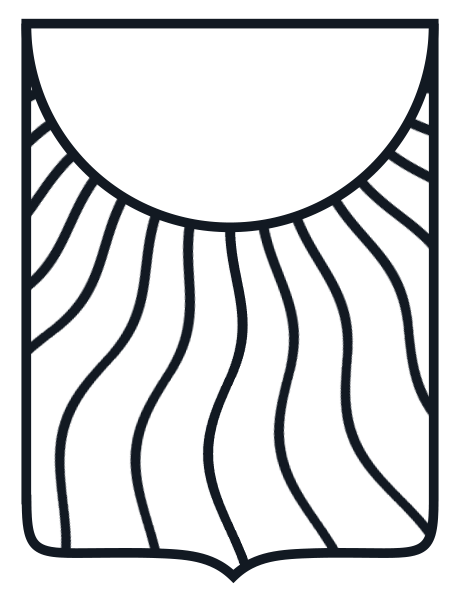 Dried here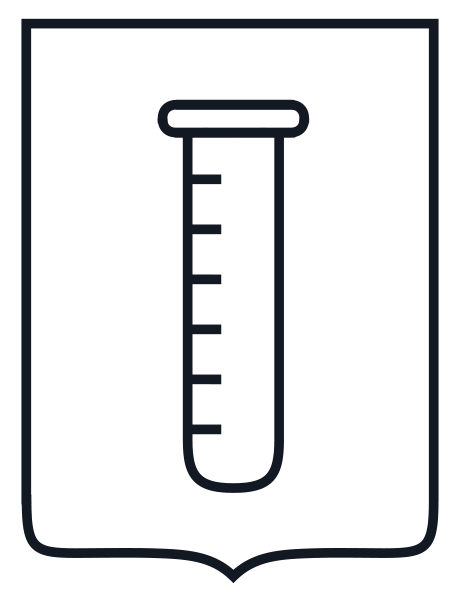 Extracted here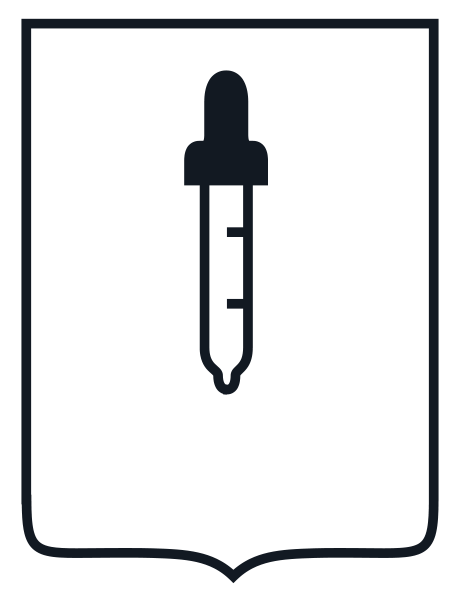 Refined here
We believe you deserve to know the complete journey of your Camberwell Cannabinoids and Terpenes--from seed to soil, from plant to extraction, from product design to your personal use, our sources of seeds and production methods are verifiable and transparent.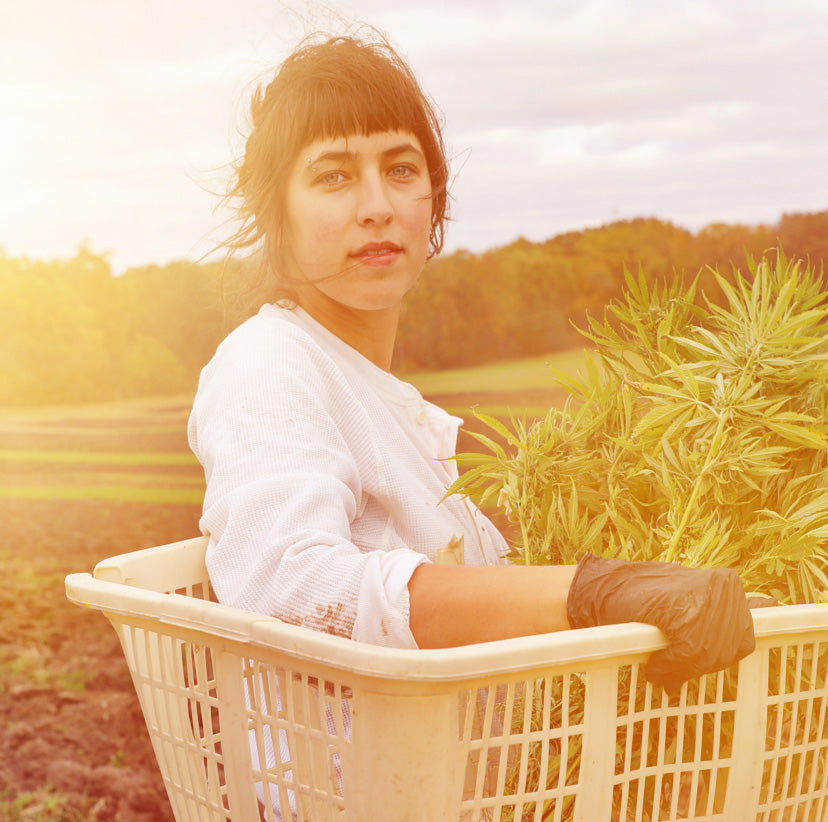 How we make it
We farm our hemp in USDA Certified Organic soil. That's not just a "nice to have" – it's mission critical because hemp and cannabis are nature's great cleansers, pulling from the soil whatever is in it. So, whatever goes in the plant goes in your body, too. Hence, non-organic soils may retain industrial residues, pesticides, and contaminants. Not Camberwell's.