Trucker Cap "Monogram Crest"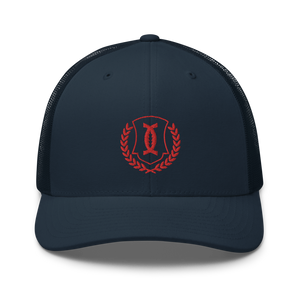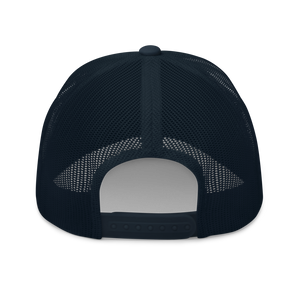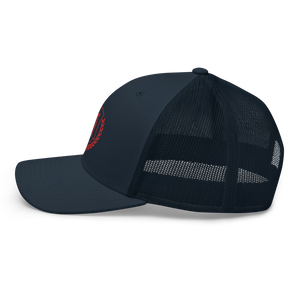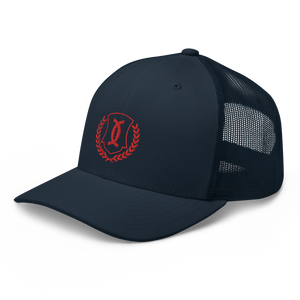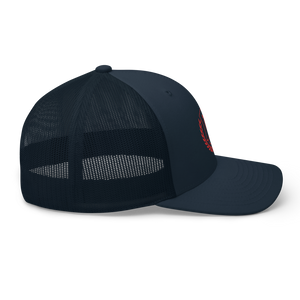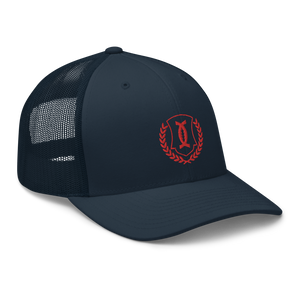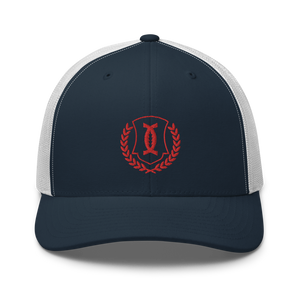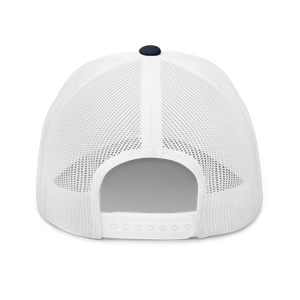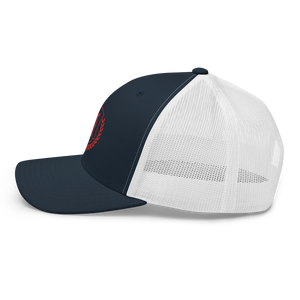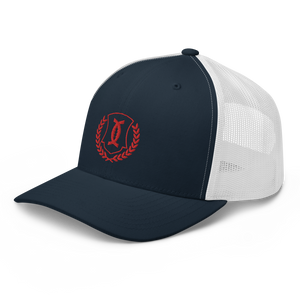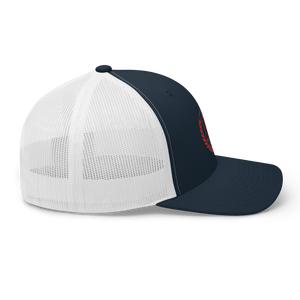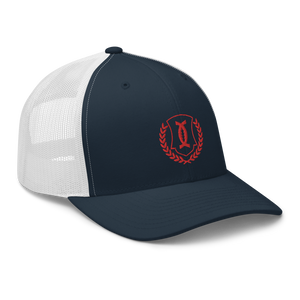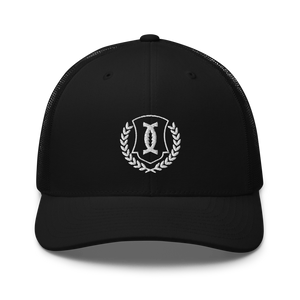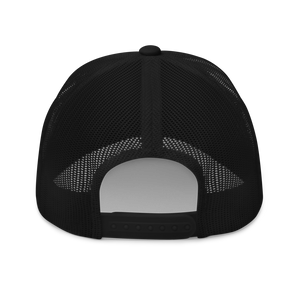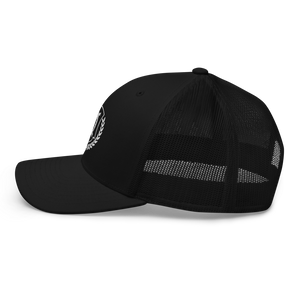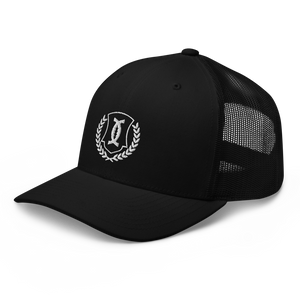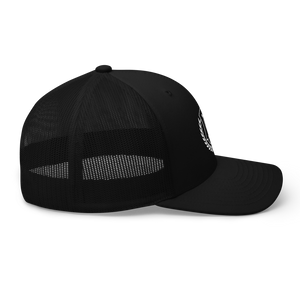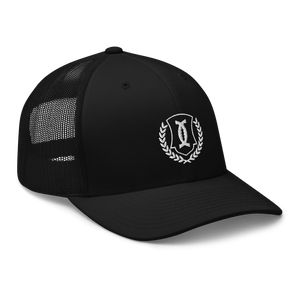 This six-panel trucker cap with a mesh back will be a comfy and classic choice for a perfect day in the sun.

• Structured, mid-profile, six-panel cap
• 60% cotton, 40% polyester*
• Hard buckram front panels
• Mesh back
• Permacurv visor, matching under-visor
• Plastic adjustable closure
• 3.5" crown (8.9 cm)
• Head circumference - 21 5/8" to 23 5/8" (54.9 cm to 60 cm)

*The percentage can change a little from hat to hat

Camberwell sets the
industry standard.
We are obsessed with growing, extracting, preserving, and guaranteeing the highest quality Hemp Flower Phytocannabinoid products on the planet. Camberwell sets the industry standards for quality, care, and transparency in Hemp production. Look for the Certified Camberwell seal to confidently purchase your next Hemp product.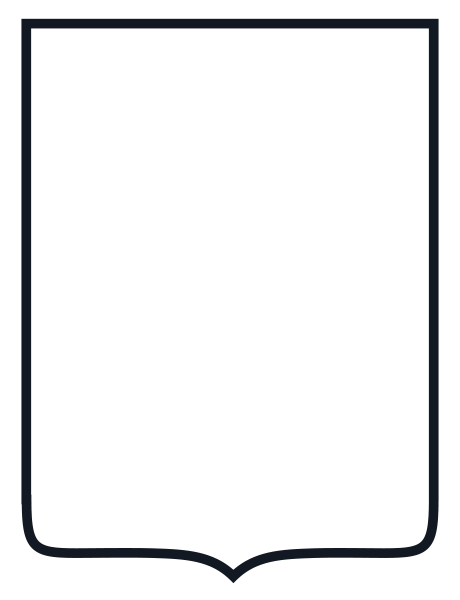 Grown here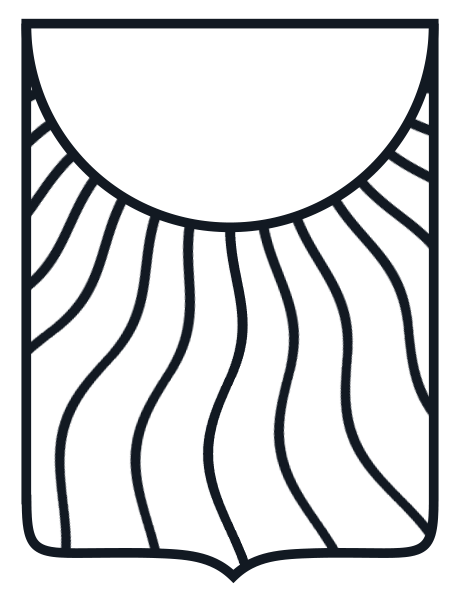 Dried here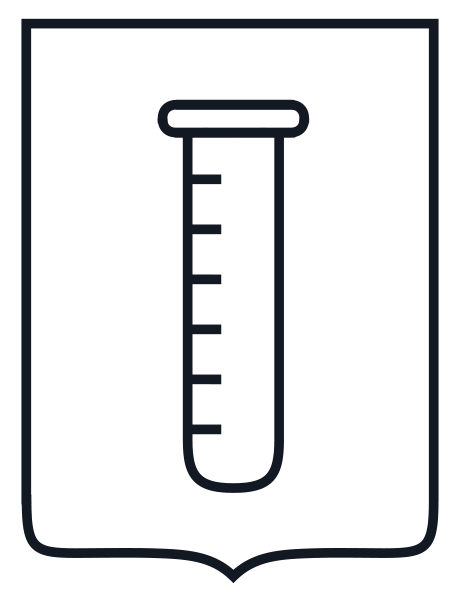 Extracted here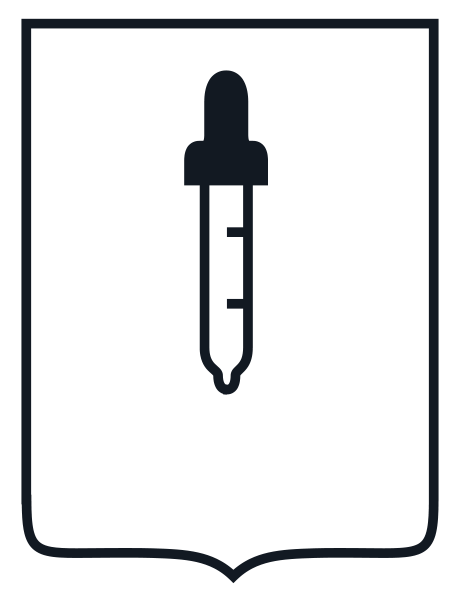 Refined here
We believe you deserve to know the complete journey of your Camberwell Cannabinoids and Terpenes--from seed to soil, from plant to extraction, from product design to your personal use, our sources of seeds and production methods are verifiable and transparent.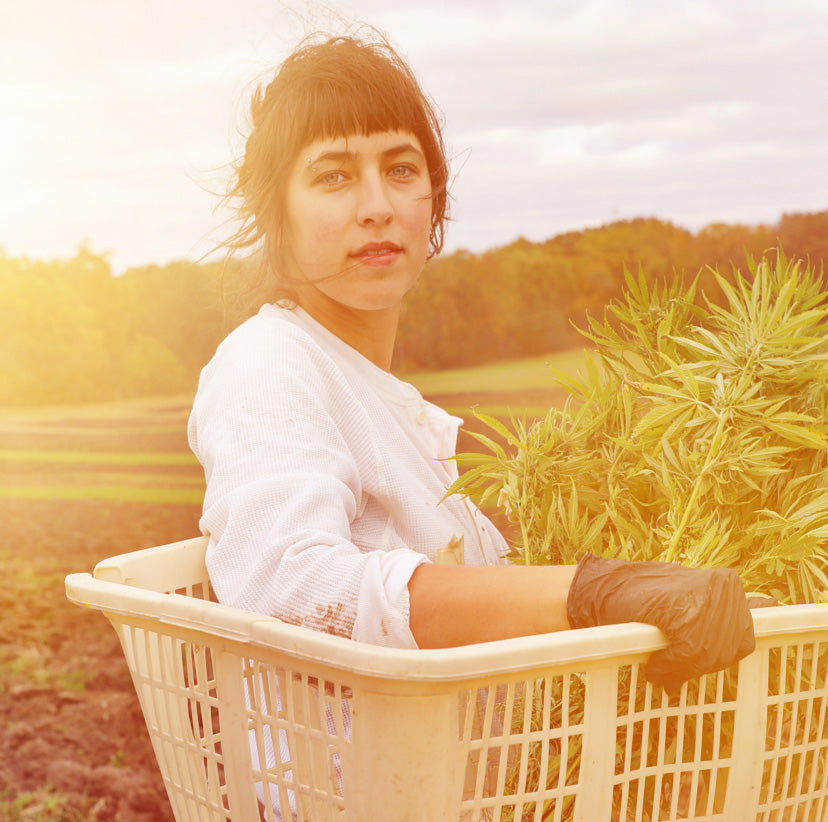 How we make it
We farm our hemp in USDA Certified Organic soil. That's not just a "nice to have" – it's mission critical because hemp and cannabis are nature's great cleansers, pulling from the soil whatever is in it. So, whatever goes in the plant goes in your body, too. Hence, non-organic soils may retain industrial residues, pesticides, and contaminants. Not Camberwell's.